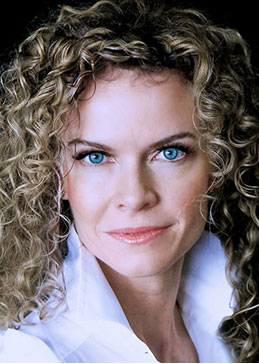 About Dr. Sky Naslenas
Sky Naslenas is a practicing orthodontist and a dental visionary. Earning her Masters of Science degree at the Hospital for Sick Kids and Orthodontic certification in 2005 from the University of Toronto, Dr. Sky has gained the trust of her patients and colleagues alike by striving to deliver excellent results in the most caring manner. She started to think outside the "box" of traditional methods employed to deal with facial pain.
Dr. Naslenas started to develop and modify various treatment protocols for treatment of TMJ and tension headaches. Sky sought out training with the leading authorities on Botox injections in the United States as well as Canada. She continues to update and improve these comprehensive and innovative protocols to address her patients' needs.
During her comprehensive, hands on training course, Dr. Naslenas strives to maintain the cutting edge in educating dentists on how to manage migraine, tension and TMJ pain with Botox injections. She teaches the parameters of usage of Botulinum toxin within the realm of today's regulations of dentistry.
To read more about Dr. Sky Naslenas practice visit Orthodontic Studio
General Information